Pacific Monte Carlo is available for private or corporate parties, events, presentations or celebrations.
Bookings may be for partial or full occupancy.
Two weeks notice is requested.
Contact +377 9325 2030 or pacific.mc@monaco.mc.
Seated Occupancy
Main Hall: 70-80 guests
Lounge: 25-30 guests
Terasse: 50-60 guests
Standing Occupancy up to 250 guests
Lunch or Dinner Menus only for seated Service.
Cocktails/Passed appetizers for standing guests.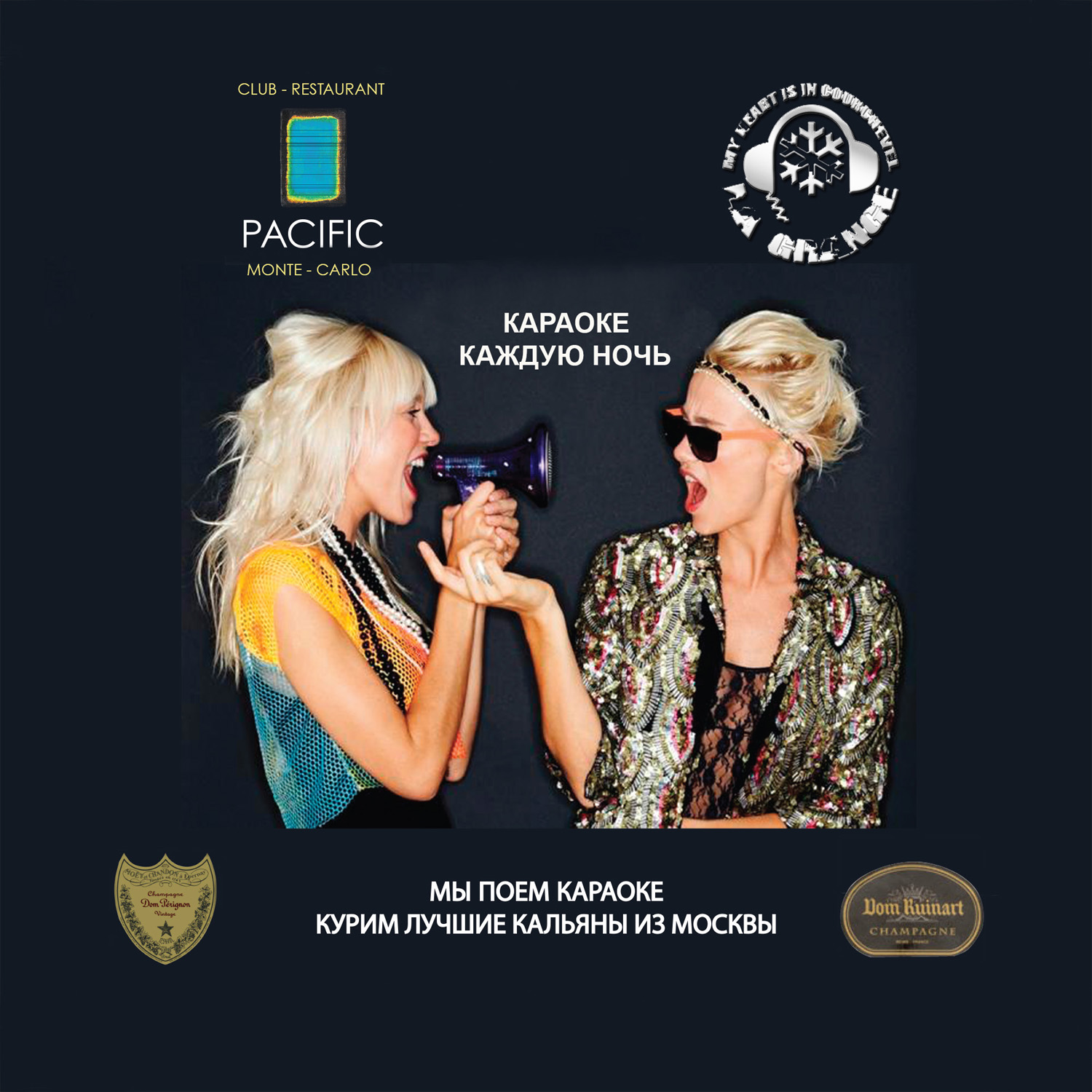 Pacific Discovery Menus
degustationmenu
@39
Starters to share
Gyoza, Japanese raviolis with marinated ginger
Patagonia Calamari with spicy mayo
Main course
your choice of
Chicken Teriyaki with homemade potato mash
Wild mushrooms risotto with truffle oil
Deserts
Traditional homemade Tiramisu
or
ice creams & sorbets
Drinks
One glass of red, rose or white wine,
sparkling or natural mineral water and espresso
degustationmenu
@55
Starters to share
Salmon Tartar with green apple and ginger
Zucchini Carpaccio with baby spinach & parmesan flakes
Pizza with fresh truffles
Main course
your choice of
American Black Angus Beef Tagliata with French fries
Daurade Royale with provence vegetables
Wild mushrooms risotto with truffle oil
Deserts
Warm Brownie with vanilla ice cream
or
homemade ice creams & sorbets
Drinks
One bottle of red, rose or white wine for two,
sparkling or natural mineral water and espresso
degustationmenu
@75
Welcome Drink
La Coupe à la fraise
Starters to share
Homemade Focaccia with rosemary, sea salt and virgin olive oil
Patagonia Calamari with mizuna salad
Gyoza Japanese ravioli with marinated pink ginger
Tuna avocado Tartar with juzu ponzu
Green Salad with fresh truffles and strawberries, honey vinaigrette
Main course
your choice of
Brasilian Picanha Black Angus with French fries
Salmon Teriyaki with homemade sweet potato mash
Champagne Risotto with fresh truffles
Deserts
Warm Brownie with vanilla ice cream
or
Blueberry Cheescake
or
homemade ice creams & sorbets
Drinks
One bottle of red, rose or white wine for two,
sparkling or natural mineral water and espresso